Material Sample Pack
Check out our stickers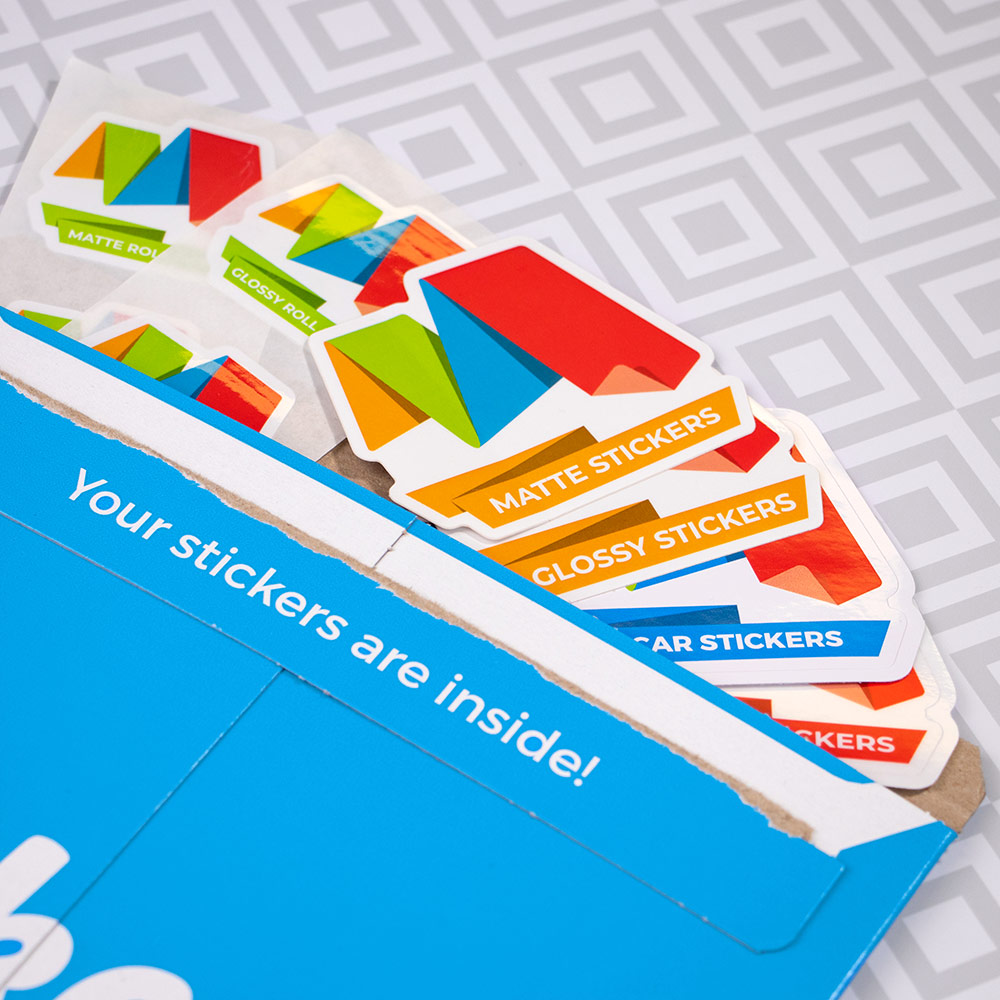 Sticker Sample Pack
We have a variety of sticker materials and finishes to fit the style you're looking for. Order a sample packet to get a personal look at everything we offer and feel each of the materials yourself.
Our material sample pack contains our logo printed on all of our sticker and label materials (matte, glossy, clear, paper), and a card to further explain the differences between them.
U.S. Shipping is free!