Custom Labels
Can't Stop, We're on a Roll
Custom labels are an easy way to elevate your brand and enhance the customer experience. Give a professional touch to bottles, jars, packaging or any hard, smooth surface.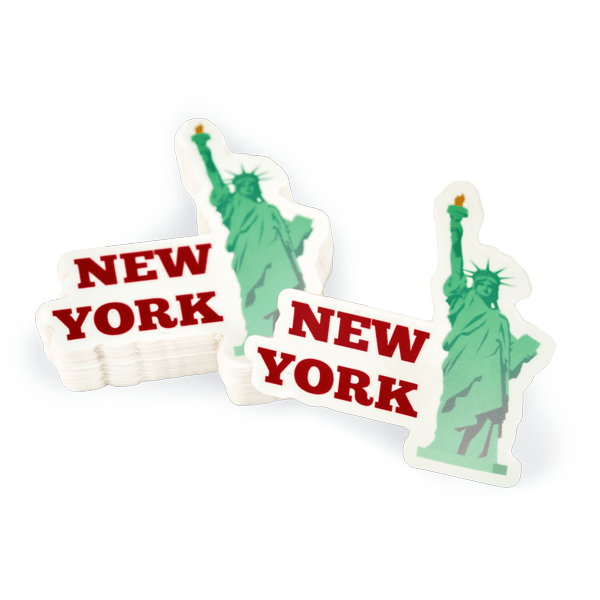 Need Individually Cut Stickers?
If you are looking for individually cut stickers instead of labels on a roll, we offer custom stickers.
This is a great solution for any marketing effort that needs a fun yet professional touch.
Shop Custom Stickers
Latest Customer Reviews
How We Make It Stick
I'm out of them and I need more ordered please!! Jill Burk 210-215-1812
They're perfect. I ordered them for my upcoming wedding. They will be placed on all my wedding favors.
Expedient and exceptional service! Buyers beware, you are going to love your products !
Super Happy
The stickers we ordered came out EXACTLY as my Director wished. The customer service was quick to answer any questions and to assist me when I needed any documentation. I highly recommend!
Great quality!! We loved them!! Worked perfectly for our event. Thank you for quick delivery!!
Awesome Job!
The customer service was exceptional! The team was attentive to what I was needed to make the project successful. The stickers came out exactly how I expected and will be utilizing their services more!!!
4x3 3500 sticker
Omg.. amazing. I love how easyvtheybare to peel and stick. They work great. I love the quality. And pricing is super fair. Thank you guys so much. Making my small business very happy!!