Custom Labels
Can't Stop, We're on a Roll
Custom labels are an easy way to elevate your brand and enhance the customer experience. Give a professional touch to bottles, jars, packaging or any hard, smooth surface.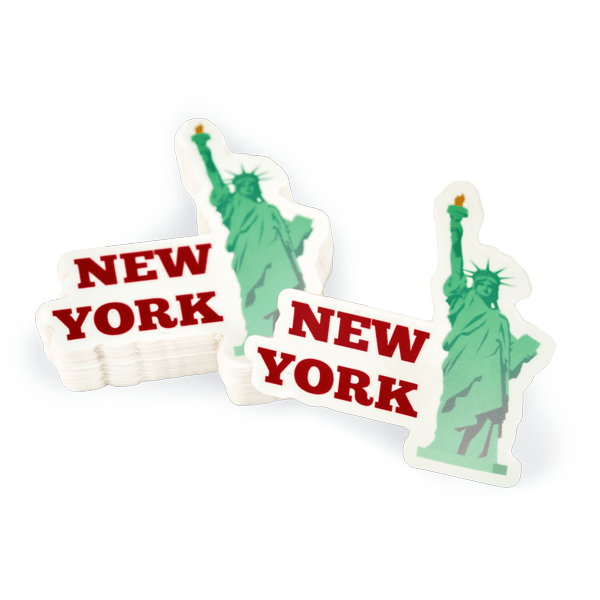 Need Individually Cut Stickers?
If you are looking for individually cut stickers instead of labels on a roll, we offer custom stickers.
This is a great solution for any marketing effort that needs a fun yet professional touch.
Shop Custom Stickers
Latest Customer Reviews
How We Make It Stick
Great looking!
Came out very professional and order was super quick, high quality. Will use again!
---
Emily R, Sep 2022
Record stickers
We ordered these to put onto records as place settings for our wedding. They came so fast and such good quality!
---
MARIAH F, Sep 2022
we like the stickers, perfect size for what we need
---
Angie H, Sep 2022
We placed a huge sticker order to be completed in about three days, and MakeStickers absolutely delivered! The stickers look great and the turnaround was very impressive. A labeling crisis is averted thanks to you!
---
Maddie D, Sep 2022
Perfect
The stickers were exactly what I needed and arrived when on time, which was almost as important as the quality of the sticker- which is great, btw.
---
Tay N, Sep 2022
Excelent
---
Maria A M, Sep 2022
Love them!
---
Mari-Jo D, Sep 2022