Custom Labels
Can't Stop, We're on a Roll
Custom labels are an easy way to elevate your brand and enhance the customer experience. Give a professional touch to bottles, jars, packaging or any hard, smooth surface.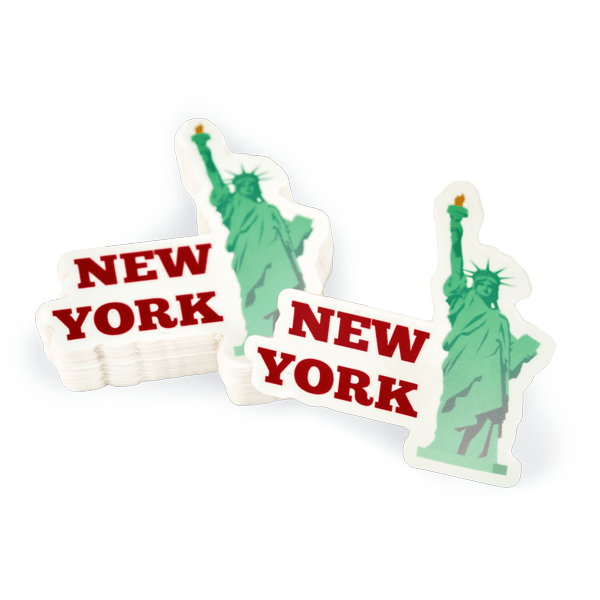 Need Individually Cut Stickers?
If you are looking for individually cut stickers instead of labels on a roll, we offer custom stickers.
This is a great solution for any marketing effort that needs a fun yet professional touch.
Shop Custom Stickers
Latest Customer Reviews
How We Make It Stick
Awesome!
Great service! Shipping is fast!
Excellent quality. Loved the color
I will be a repeat customer.
Love them! Mine are perfect
I just love my stickers. This is the second or third time I've ordered and they're perfect. I love how durable they are and how cute. I get compliments on them all the time when I put them on my baked goods. Definitely will reorder in the future