Custom Labels
Can't Stop, We're on a Roll
Print custom labels with ease and guaranteed quality. Our printing process ensures that your labels will be highly durable, vibrant, and long-lasting. You can apply them to bottles, jars, packaging or any hard, smooth surface to give a professional touch to your products. Plus, enjoy free shipping on all orders. Order now and take your branding to the next level with our custom printed labels.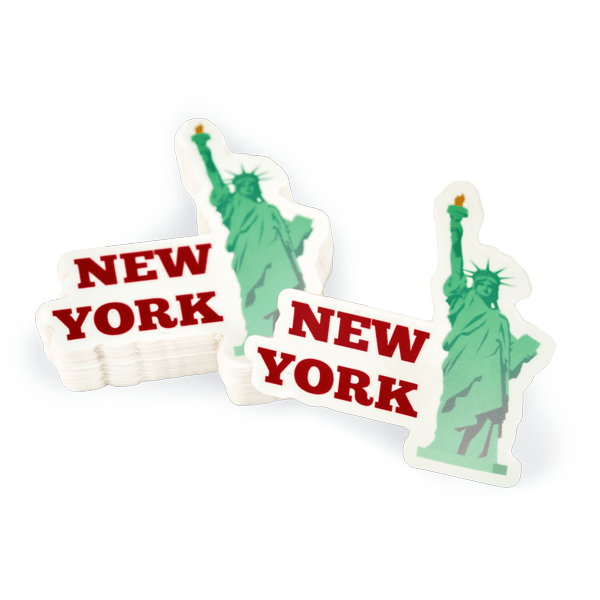 Need Individually Cut Stickers?
If you are looking for individually cut stickers instead of labels on a roll, we offer custom stickers.
This is a great solution for any marketing effort that needs a fun yet professional touch.
Shop Custom Stickers
Latest Customer Reviews
How We Make It Stick
Love the stickers. Exactly what we needed and they arrived quickly. A little more than what I was hoping to pay but I do think the quality makes them worth it.
Great quality, good price, and quick turnaround! We were surprised with how easy the ordering process is. You're our go-to for stickers!
As promised, great quick delivery
They looked great and came quickly! Thank you so much. We'll be ordering again!
Beautiful
Very pleased, fast and well done.