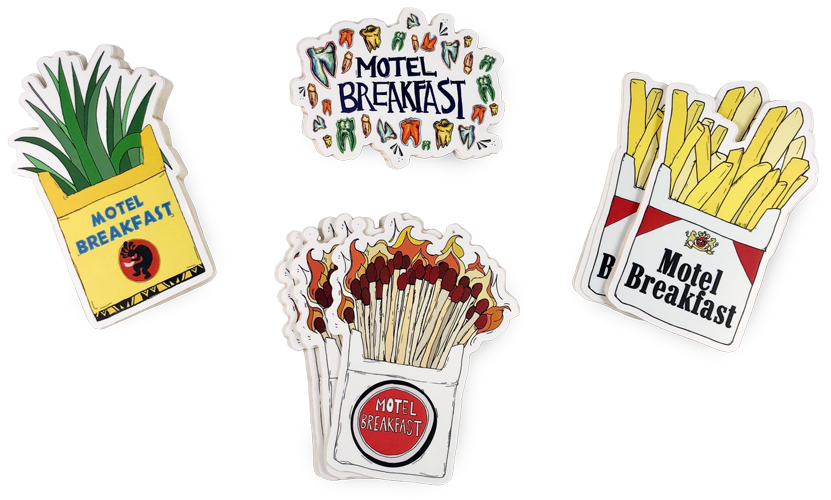 Band Stickers
Custom band stickers are a fantastic way to promote your band. They are fun, easy to create, and affordable, making them the ideal addition to your merch table. Give your fan base something they can stick on everything! Your band's name could be on laptops, cellphones, not to mention other instruments. Custom stickers are a creative way to promote on a budget. Have a show this weekend? Need stickers in a pinch? MakeStickers has a quick proof process and 2-Day turnaround.
Make a Sticker
We are the
#1 rated

Sticker Printer
MakeStickers Advantages
Why We're Special
2 Day Turnaround
We get your stickers out the door quickly
No Minimum Quantity
You can get just one sticker if you want
Free Shipping
We keep your cost down by offering free shipping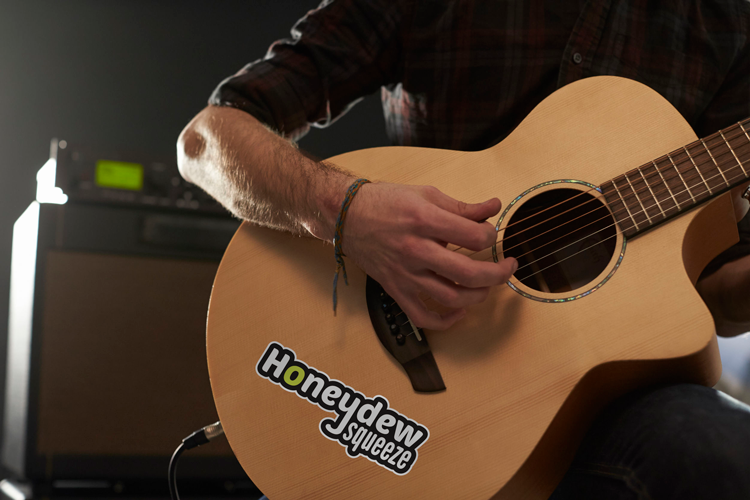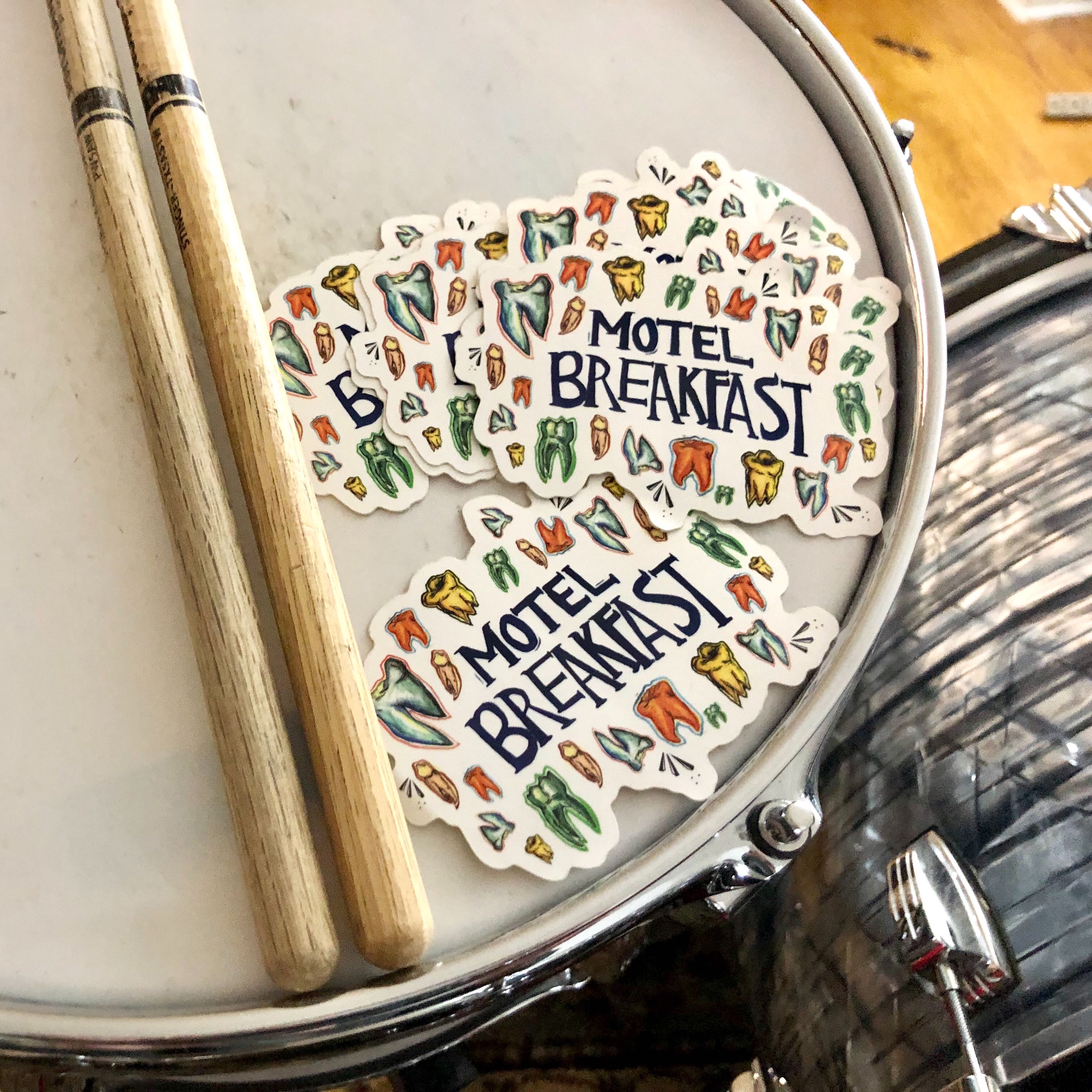 Why Custom Band Stickers?
Your music needs to be heard
Help your fans show their support and spread the word about their favorite band. You can sell them on your shop, or even give them away at shows. Stickers are a great marketing tool that compliment your other merch offerings. However you use custom band stickers, MakeStickers is here to ensure they look perfect.