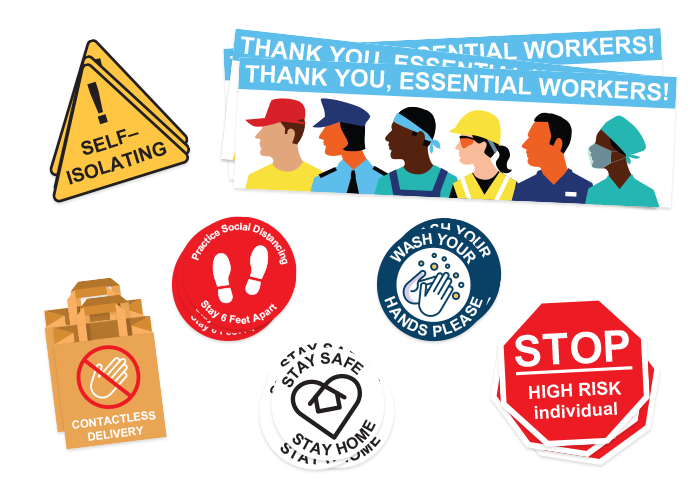 Essential Stickers and Labels
The COVID-19 crisis has drastically changed the world we live in. MakeStickers recognizes that this change has brought unique sticker and label needs. As a response, we have created templates that can be customized to fit your exact needs. Simply use your smartphone or laptop to upload your own design to our website or select your desired template. With 2-Day turnaround and available rush shipping option, your custom stickers and labels will quickly arrive at your doorstep.
Make a Sticker
Customize a Template
We are the
#1 rated

Sticker Printer
MakeStickers Advantages
Why We're Special
2 Day Turnaround
We get your stickers out the door quickly
No Minimum Quantity
You can get just one sticker if you want
Free Shipping
We keep your cost down by offering free shipping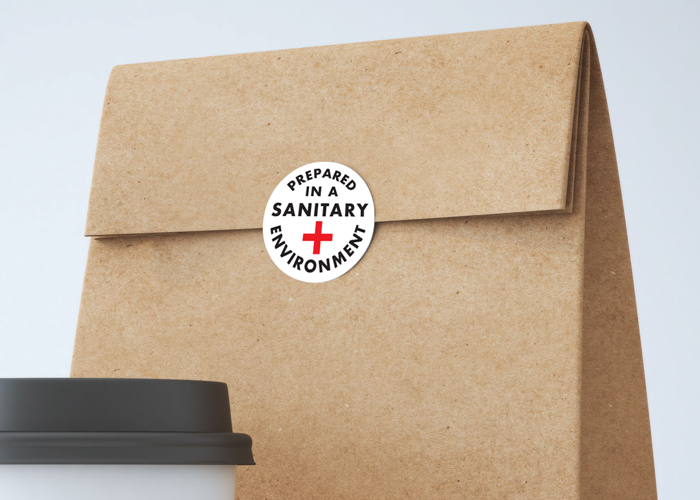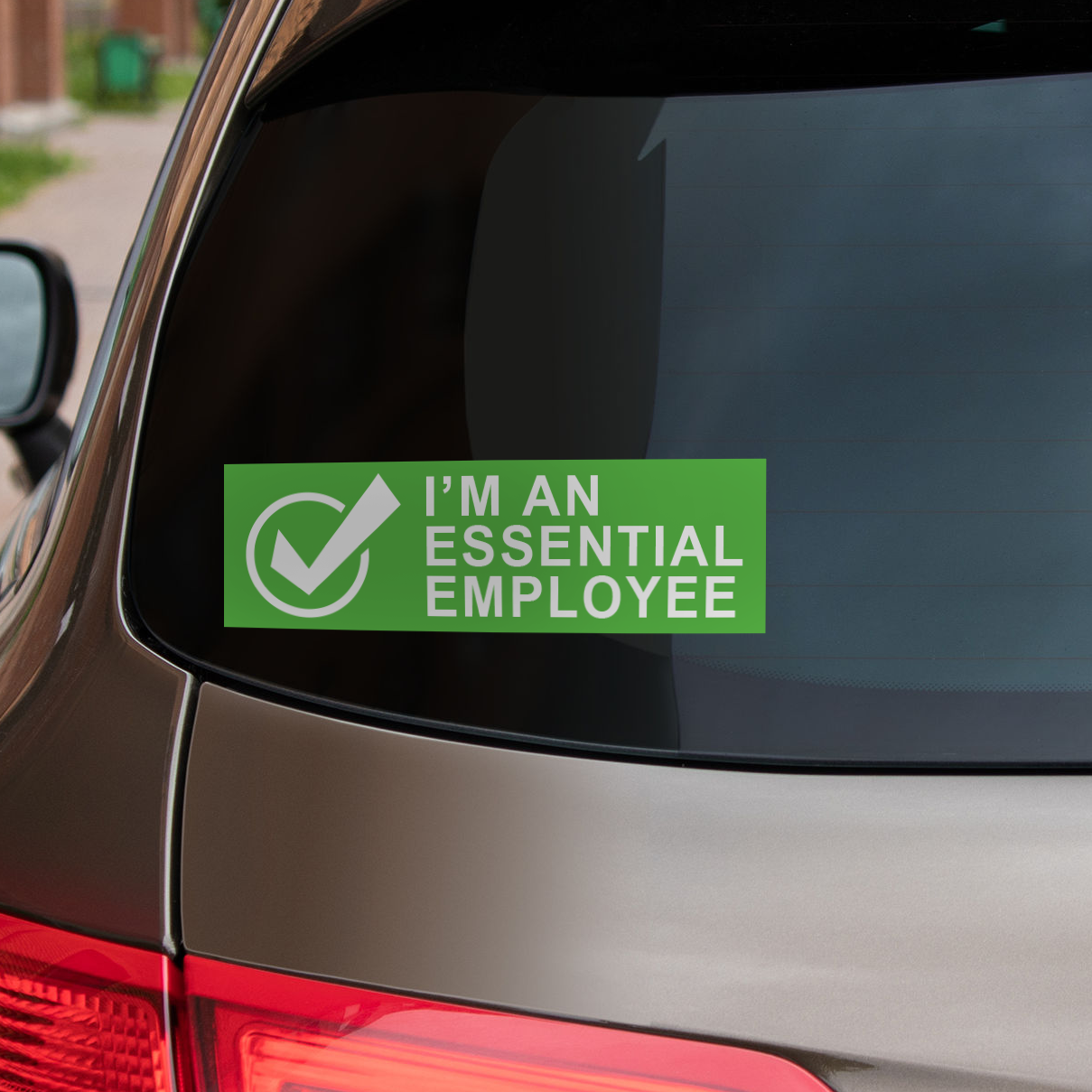 What Do We Value Most?
Protecting our employees and customers
Upon resuming production we've implemented the following practices to ensure our employees and customers are safe: Staggered shifts to minimize the amount of people at our facility, efficient production processes that allow employees to remain physically separated from each other, minimized computer sharing and disinfecting all touched surfaces between shifts and unlimited paid sick time off for employees.