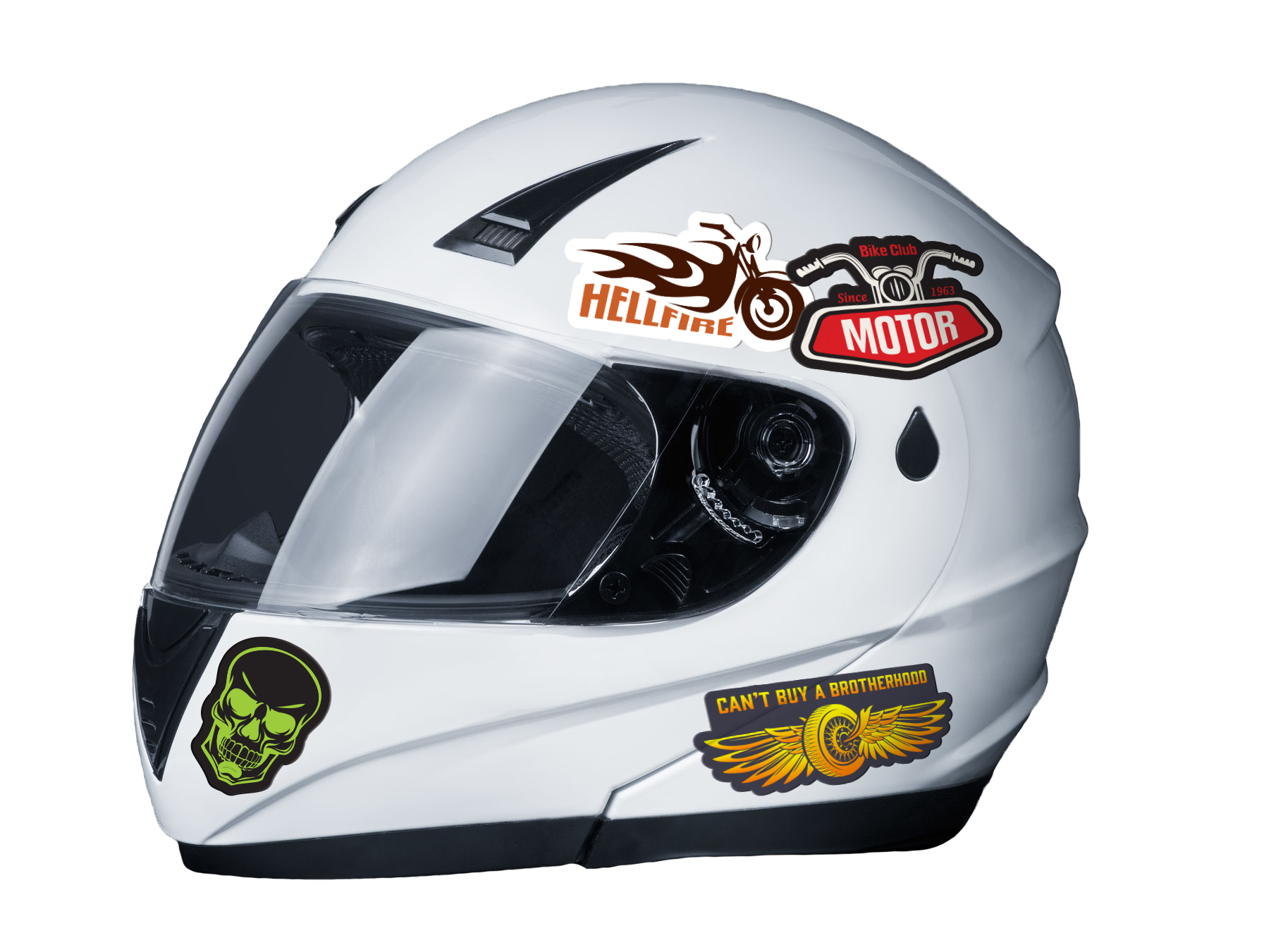 Helmet Stickers
Take your helmet to the next level with custom stickers! Stickers are a great way to showcase your personality on any helmet from football to biking. Make your helmet unique to you by adding your jersey number or team name. You can even showcase some of your own artwork by uploading your favorite designs. And while you're sliding into home plate or biking through a forest, you won't have to worry about your stickers fading or tearing. Our helmet stickers are made from a UV resistant, waterproof vinyl. Even in the toughest conditions, they won't fade or get damaged by snow or rain.
Make a Sticker
We are the
#1 rated

Sticker Printer
MakeStickers Advantages
Why We're Special
2 Day Turnaround
We get your stickers out the door quickly
No Minimum Quantity
You can get just one sticker if you want
Free Shipping
We keep your cost down by offering free shipping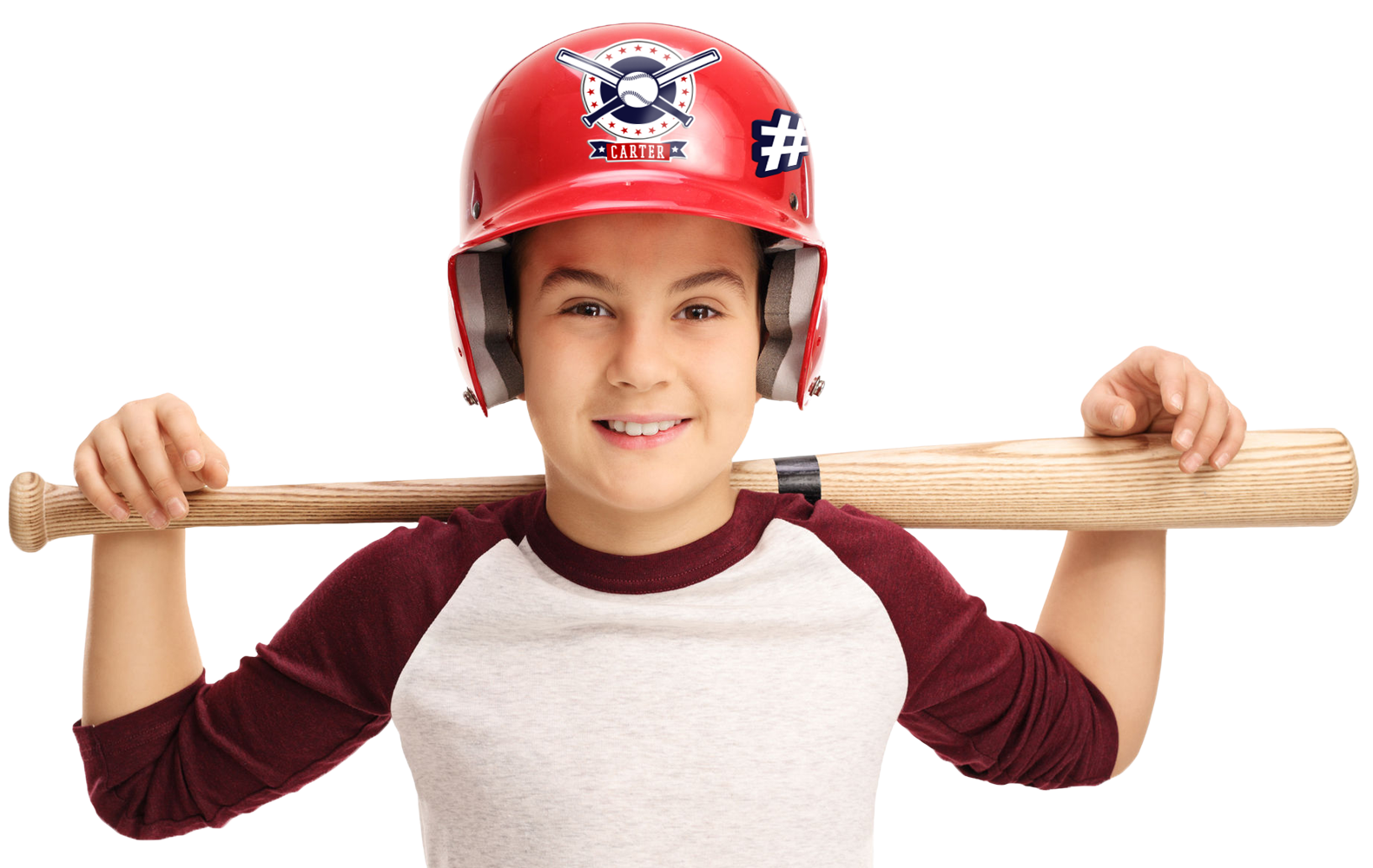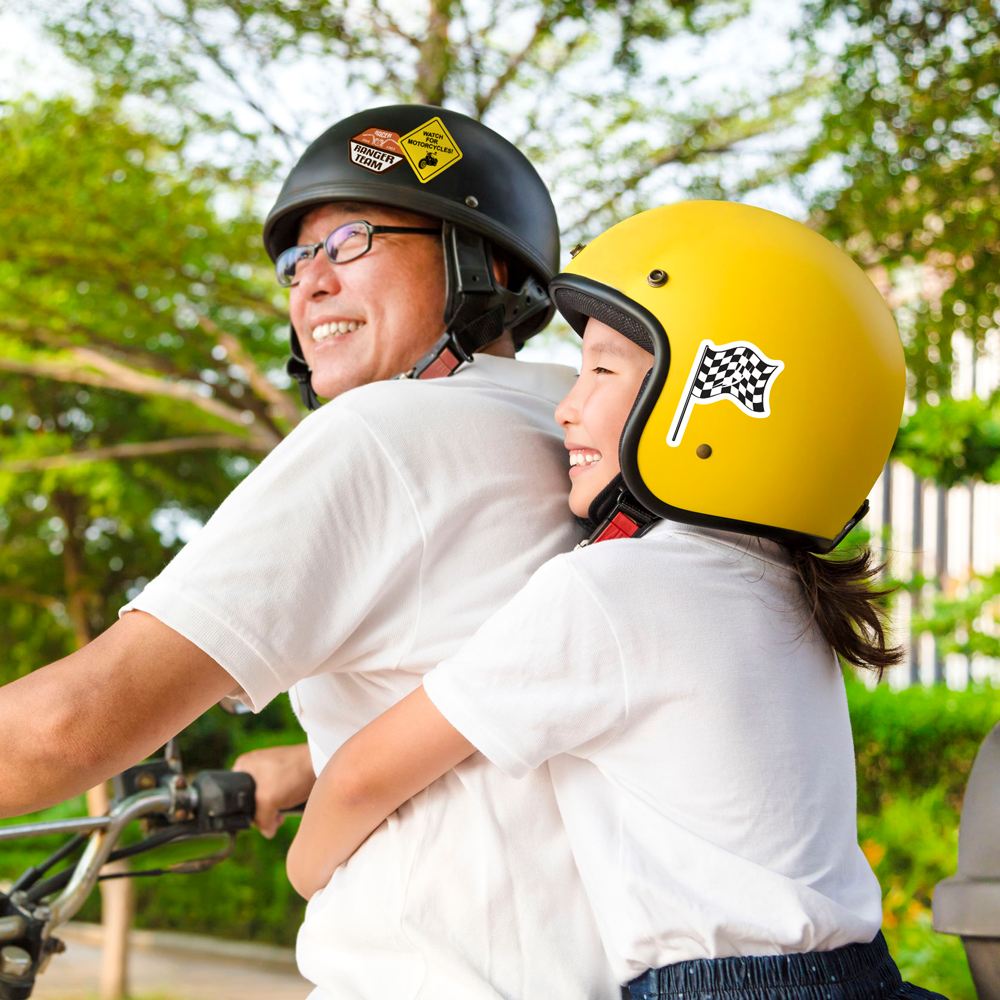 Why Helmet Stickers?
Our custom helmet stickers let you have fun while being safe.
Helmets may be necessary, but that doesn't mean they have to be plain and boring! Upload your team's mascot, favorite organizations, or simply customize one of our many templates. With 2-Day turnaround, your stickers will arrive just in time for the big homecoming game or your next climbing adventure!