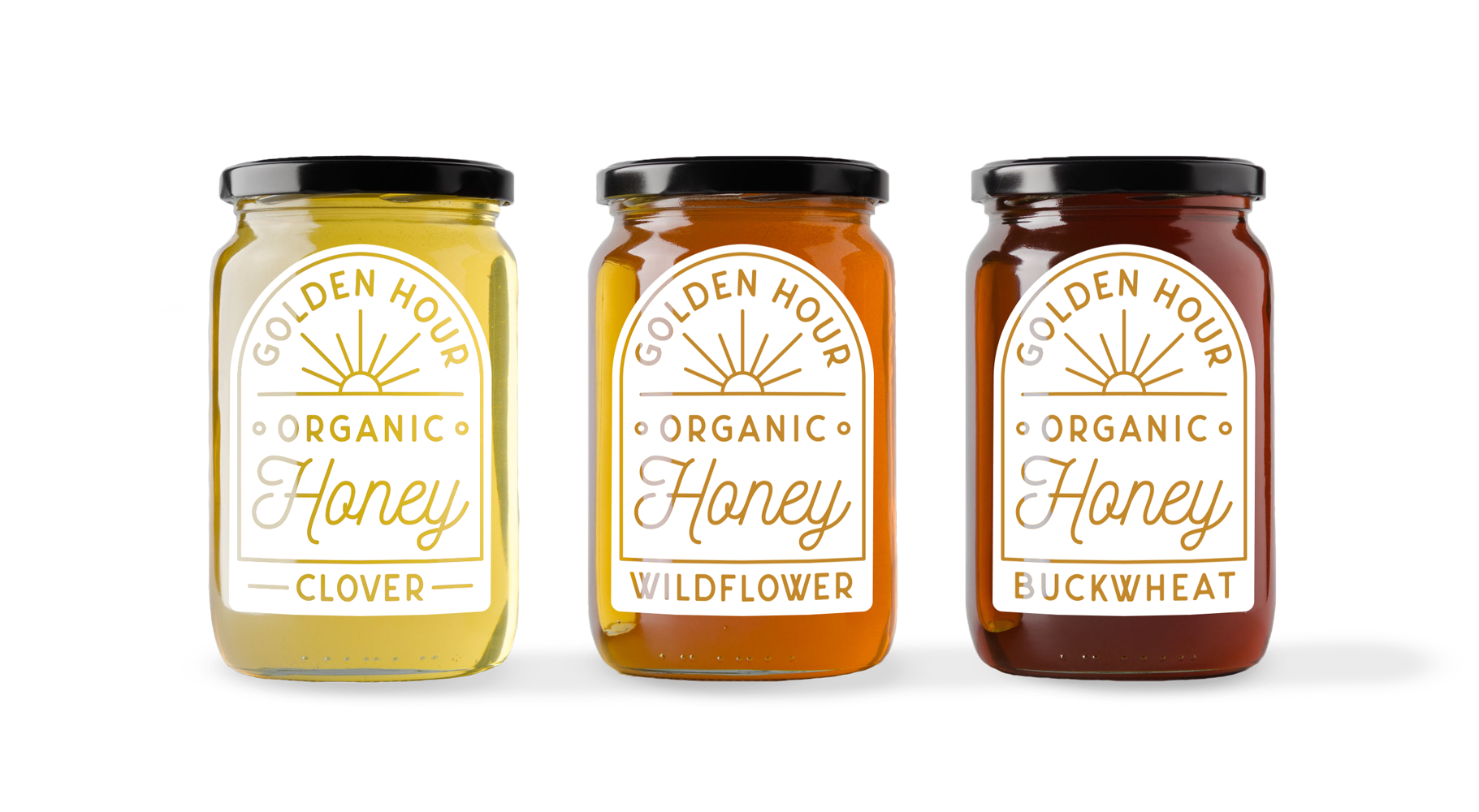 Honey Labels
With a product that can be messy and sticky, it's important to have labels that will last. Our honey labels are waterproof and scratch-resistant preventing fading and staining, even when run through a dishwasher. All of our labels are laminated for extra protection, and offered in a matte or glossy finish for the perfect customized touch. Before printing, our team will send you a proof, so you can make sure your labels are just as you imagined!
Make a Sticker
We are the
#1 rated

Sticker Printer
MakeStickers Advantages
Why We're Special
2 Day Turnaround
We get your stickers out the door quickly
No Minimum Quantity
You can get just one sticker if you want
Free Shipping
We keep your cost down by offering free shipping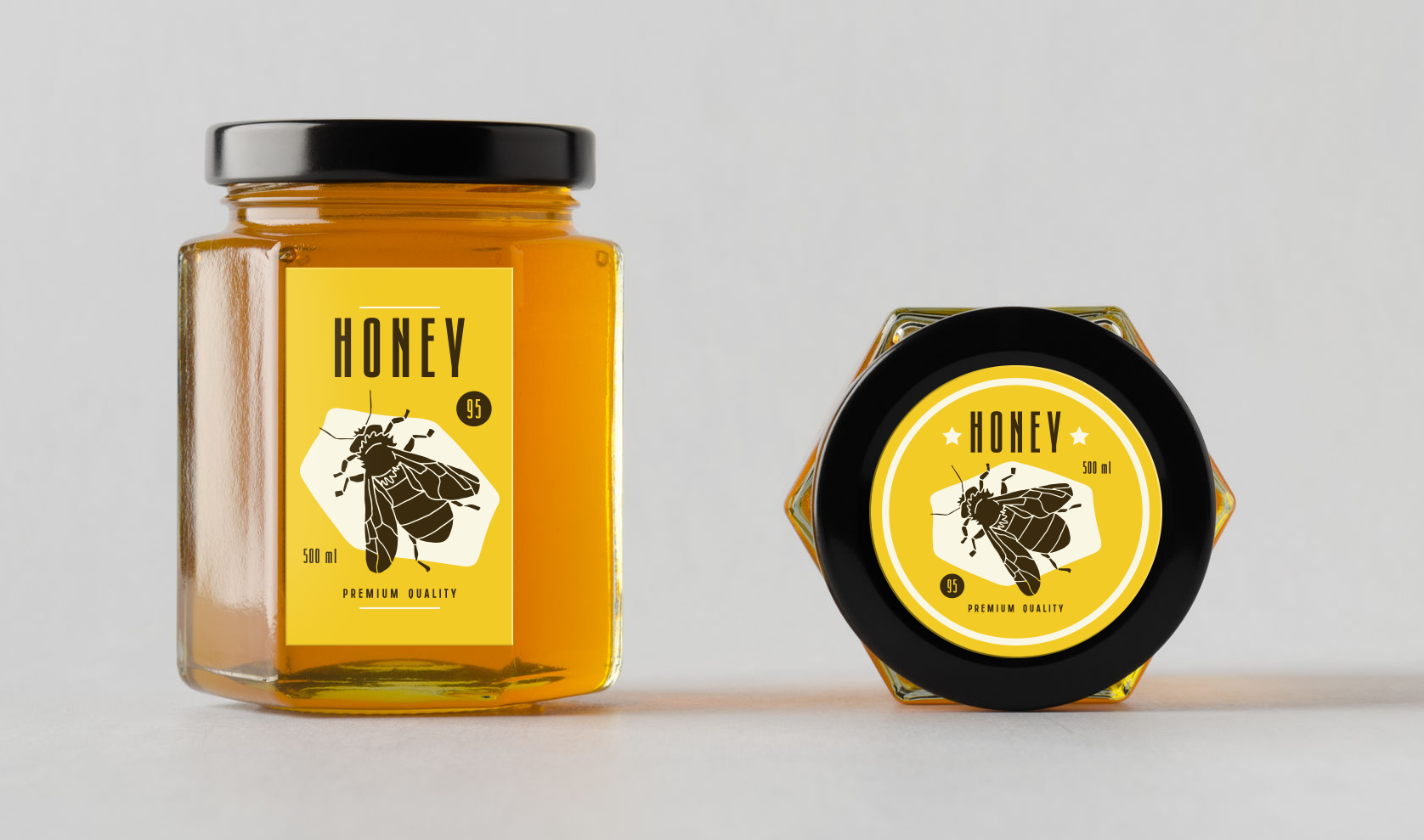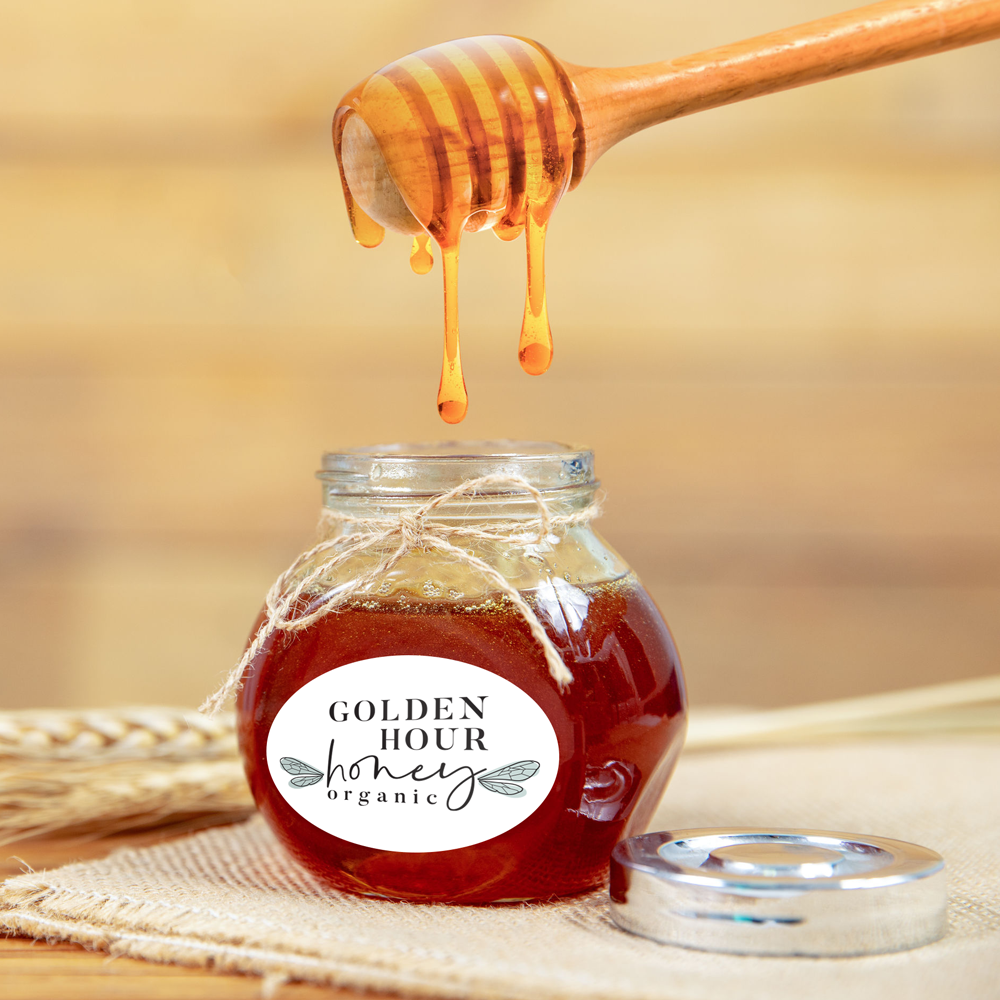 Why Custom Honey Labels?
Creating some buzz around your honey helps build brand image
Compliment your honey's sweetness with labels that make your product stand out. Whether you're a seasoned beekeeper or just a beginner, adding a label to your product is as easy as can bee. Simply upload your design on our website using your phone or laptop and viola! With 2-Day turnaround, your honey labels will arrive at your door just in time for your latest harvest!