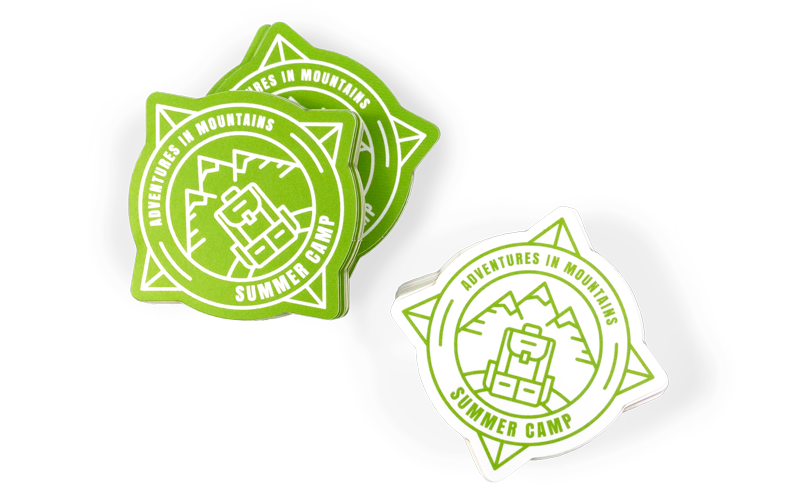 Outdoor Stickers
If you're an outdoor enthusiast, then your gear needs custom outdoor stickers. Something weatherproof and scratch resistant that can withstand the same activities you do. Show off your pride in your accomplishments, your love of the outdoors, or just a cool design that you want to have seen wherever you go.
Make a Sticker
We are the
#1 rated

Sticker Printer
MakeStickers Advantages
Why We're Special
2 Day Turnaround
We get your stickers out the door quickly
No Minimum Quantity
You can get just one sticker if you want
Free Shipping
We keep your cost down by offering free shipping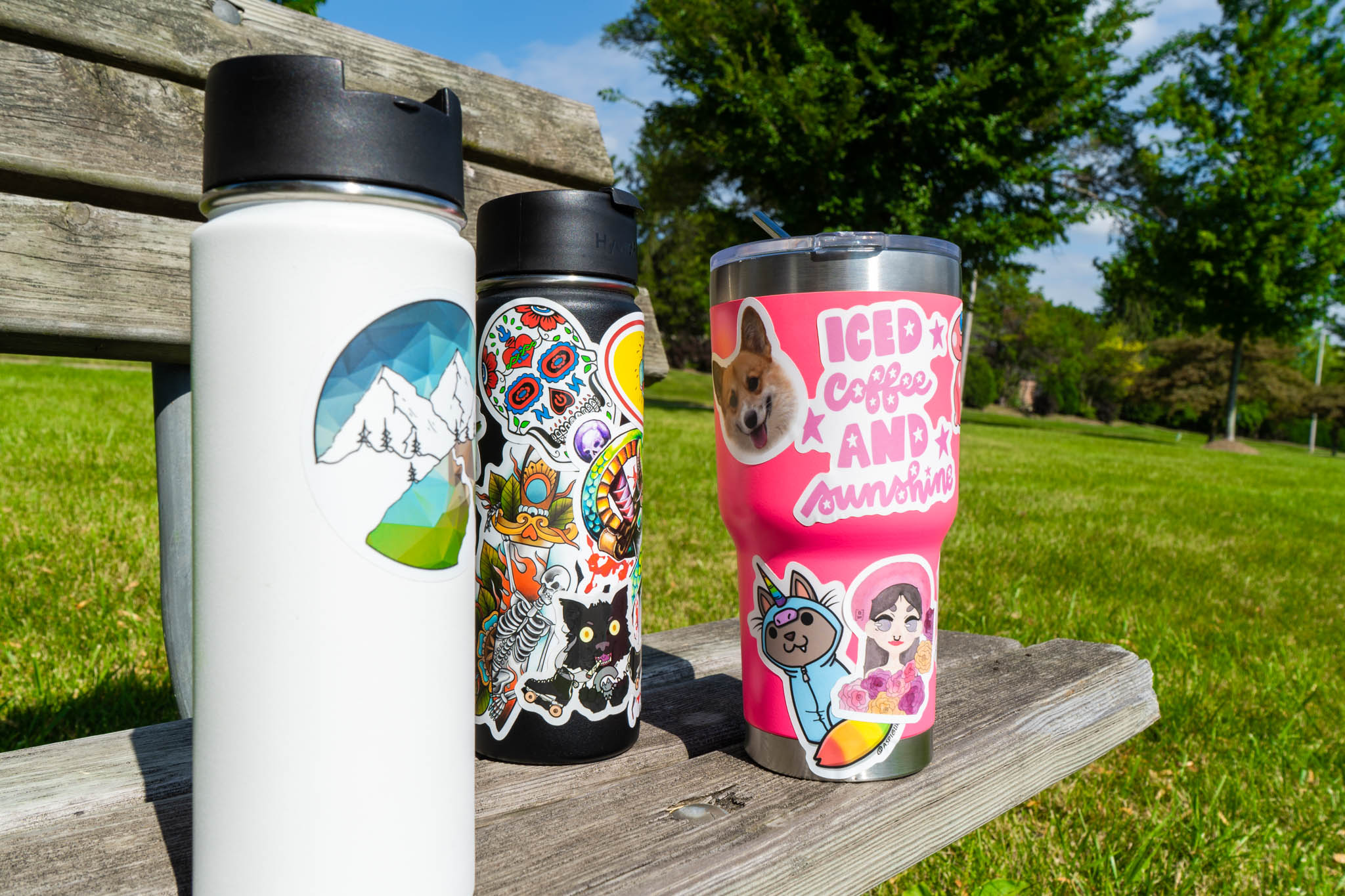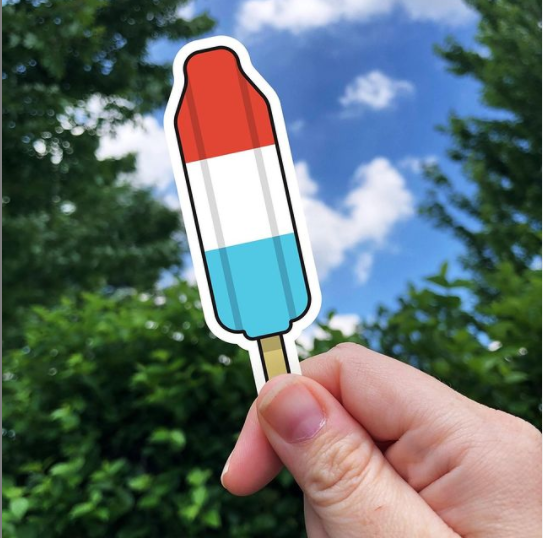 Why Outdoor Stickers?
Custom outdoor stickers are the perfect opportunity to show off your accomplishments or promote your favorite things, no matter where you are.
Use them on your car, bike, water bottle, or anything else you take with you on your journey through the great outdoors. Our vinyl stickers will hold up for a long time, so you can continually add more stickers as every new adventure begins, while still letting everyone who sees you know what you're all about.