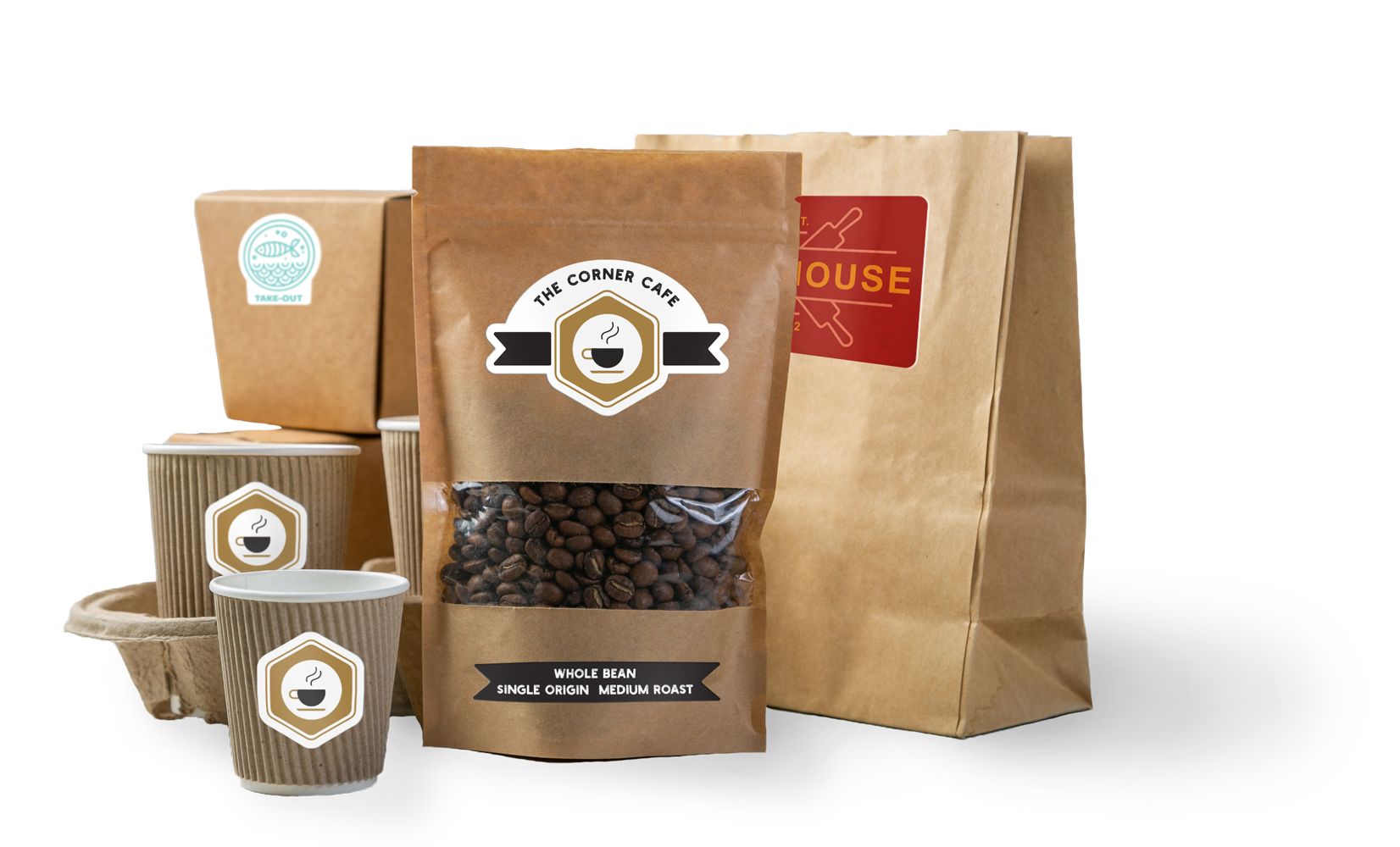 Packaging Labels
Packaging labels are the answer to all your package-related needs! Seal your boxes, envelopes, mailers, tissue packaging or any other place you pack your product. Custom labels will add a professional touch, while showing off your brand or unique messaging. Our labels can be custom cut to any shape and are available in a variety of sizes and finishes. The quick proof process and 2-day turnaround lets you work directly with our team to ensure your packaging labels and stickers look perfect and arrive on time!
Make a Sticker
We are the
#1 rated

Sticker Printer
MakeStickers Advantages
Why We're Special
2 Day Turnaround
We get your stickers out the door quickly
No Minimum Quantity
You can get just one sticker if you want
Free Shipping
We keep your cost down by offering free shipping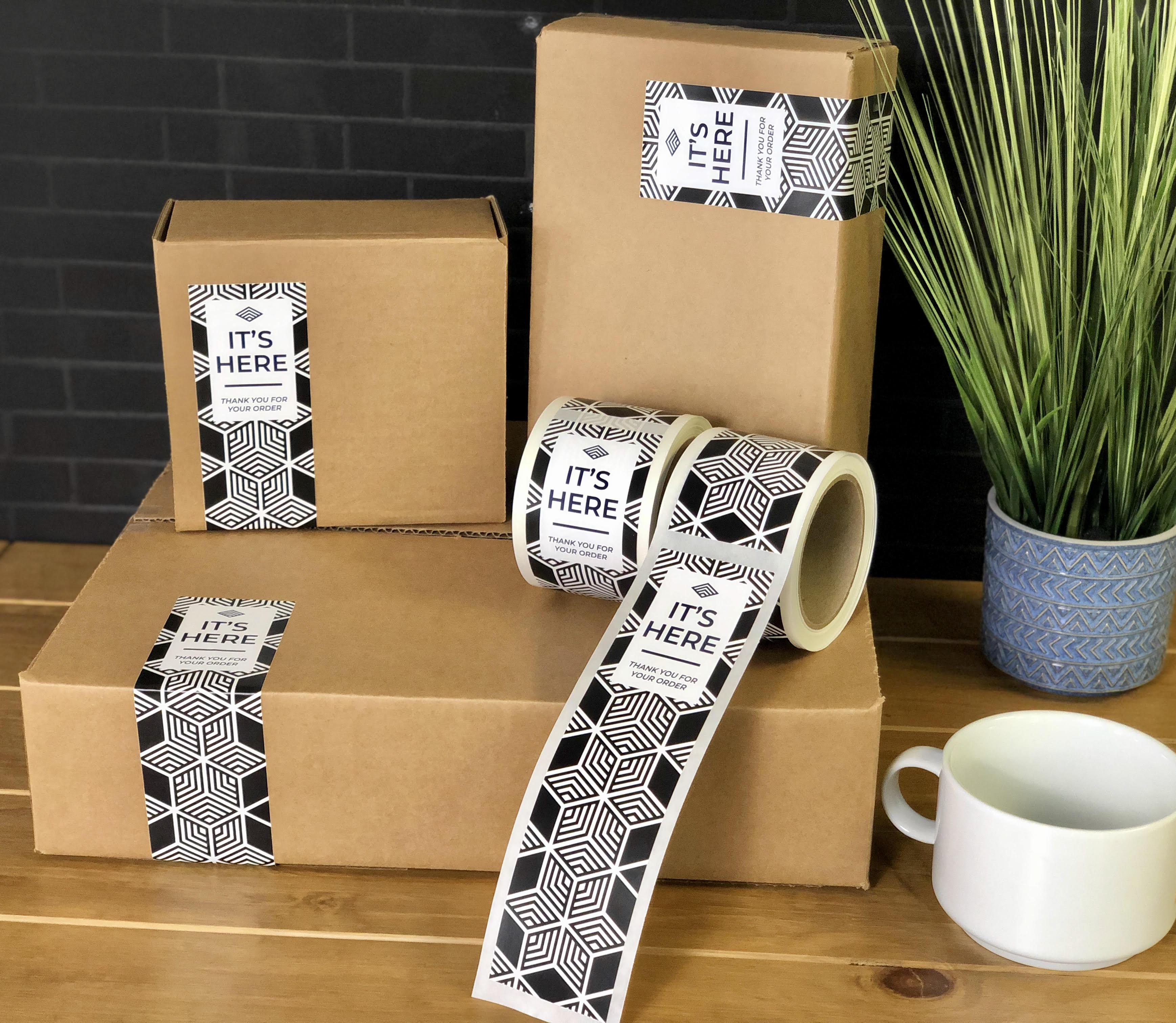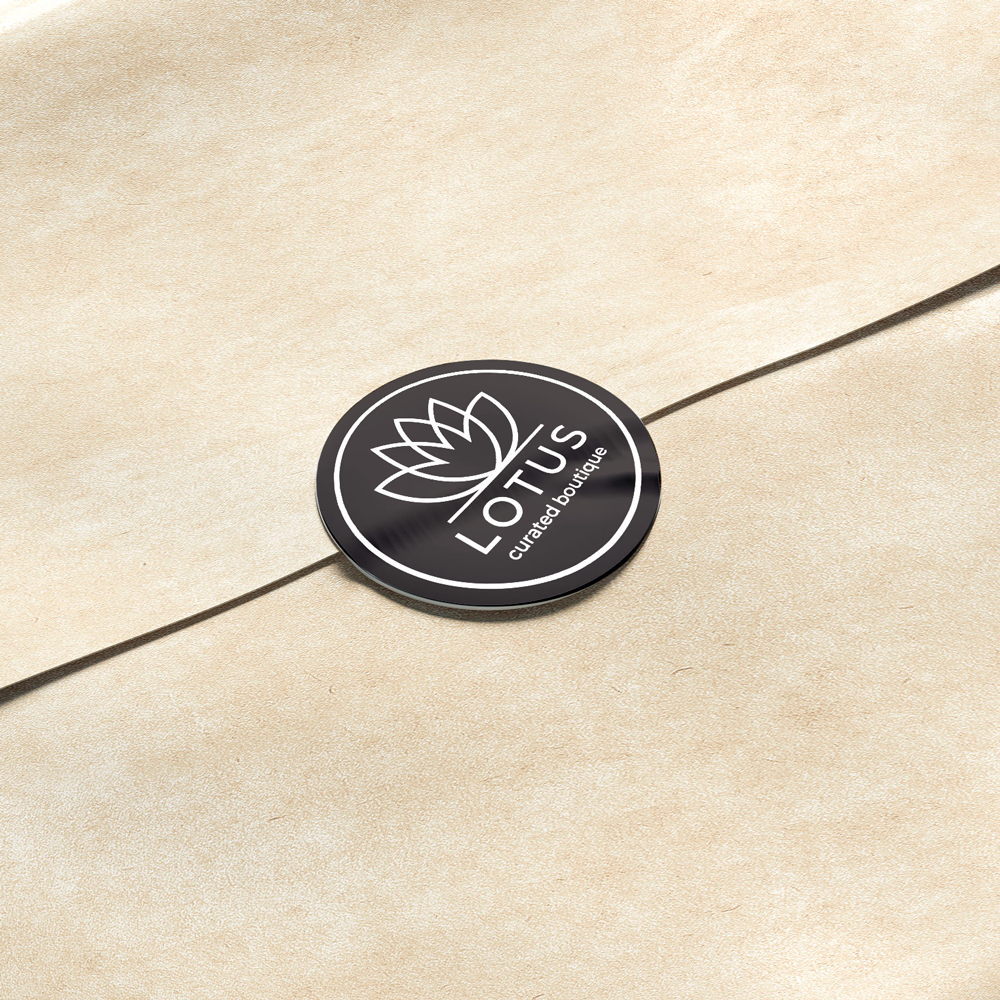 Why Packaging Labels?
Because first impressions matter.
Spruce up the monotony of brown-box-packaging with custom labels! The first impression of your brand starts with the box. Create a memorable experience for your customers by adding your unique vibe through labels anywhere your products are placed. MakeStickers allows you to customize by shape, size, and finish so you're sure to have a label that matches your brand.