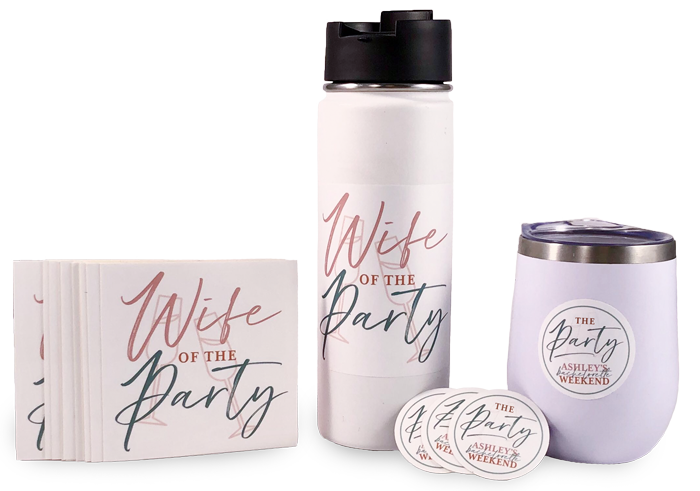 Personalized Stickers
Personalized stickers are great for any event that needs some extra flare! Make the occasions you cherish as unique as you. Personalized stickers are perfect for weddings, birthdays, bachelor and bachelorette parties… the list goes on! Plus, MakeStickers allows you to customize your size, shape, and finish to ensure your stickers match your desired style. Last minute party planner? That's okay, we have a 2-day turnaround and rush shipping options.
Make a Sticker
We are the
#1 rated

Sticker Printer
MakeStickers Advantages
Why We're Special
2 Day Turnaround
We get your stickers out the door quickly
No Minimum Quantity
You can get just one sticker if you want
Free Shipping
We keep your cost down by offering free shipping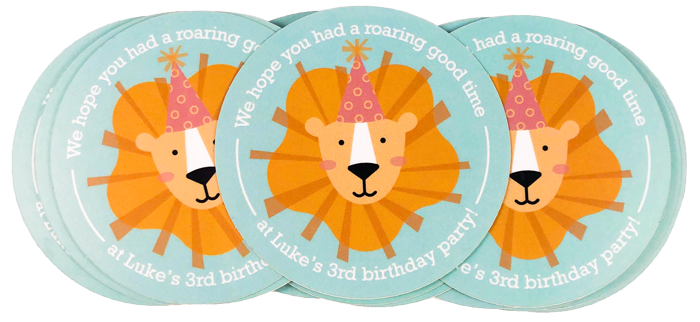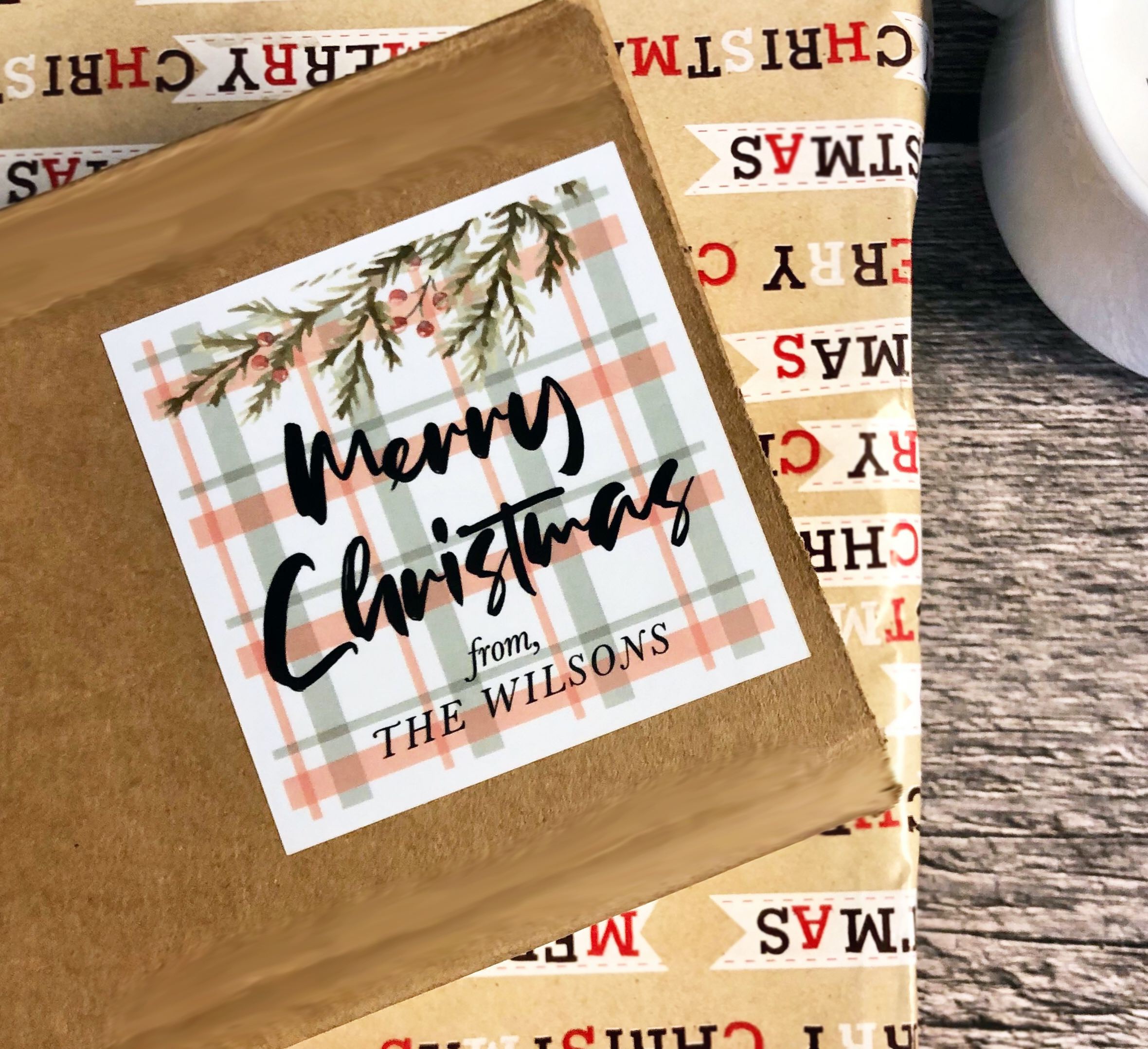 Why Personalized Stickers?
Because the bride requested her name be on the bachelorette party stickers
...Or you just want to add some pizzazz to your event! Are you in charge of planning, but have no design skills? No problem! We have easy-to-use templates you can customize to match the theme of your party. Bringing personalized stickers to any event is a unique and creative way to get everyone in the spirit of celebration.