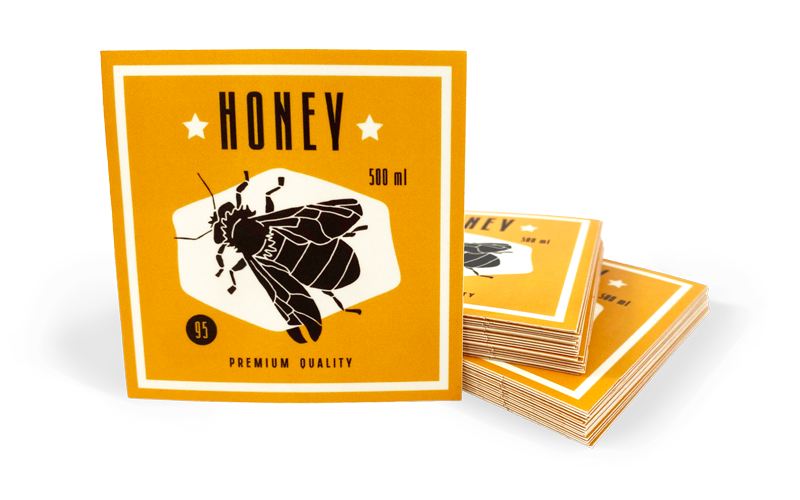 Vinyl Stickers
Custom vinyl stickers are perfect for anywhere you need a high-quality, weatherproof sticker. Stick them to any smooth surface, indoors or outdoors, and they will last for years to come. We make it easy by showing you an instant-online preview, regardless if you use one of our online templates or upload your own design. Whether you're looking for a standard shape or a custom cut sticker, our vinyl stickers are exactly what you need.
Make a Sticker
We are the
#1 rated

Sticker Printer
MakeStickers Advantages
Why We're Special
2 Day Turnaround
We get your stickers out the door quickly
No Minimum Quantity
You can get just one sticker if you want
Free Shipping
We keep your cost down by offering free shipping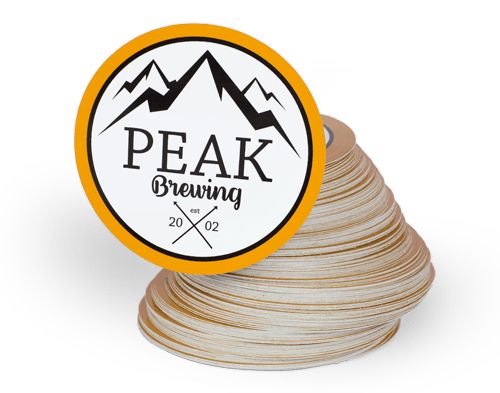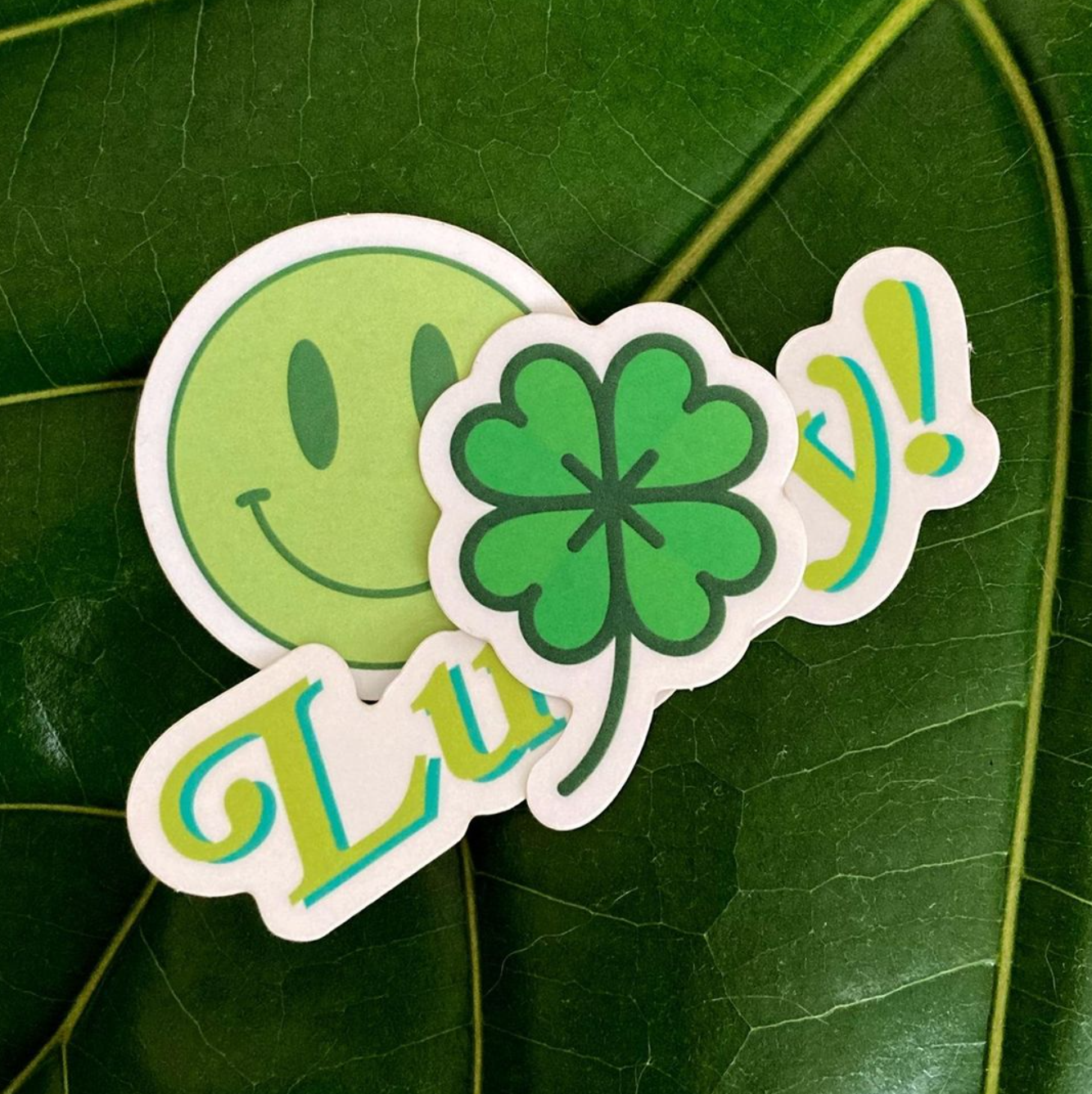 Why Vinyl Stickers?
Custom vinyl stickers are beautifully versatile
With vinyl stickers you don't have to sacrifice durability or beauty. Our stickers are UV resistant so the vibrant, eye catching colors won't fade in direct sunlight and they're waterproof, making them perfect for outside use in rain or snow. If you wan't a sticker that's going to stand out and stay nice, vinyl is the way to go.